At Carlock, we like to have fun also are serious about doing good in the community. Here's a few of our projects:
Habitat for Humanity
We had a great time helping  build a new home for a wonderful Tuscaloosa family!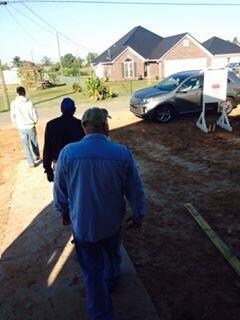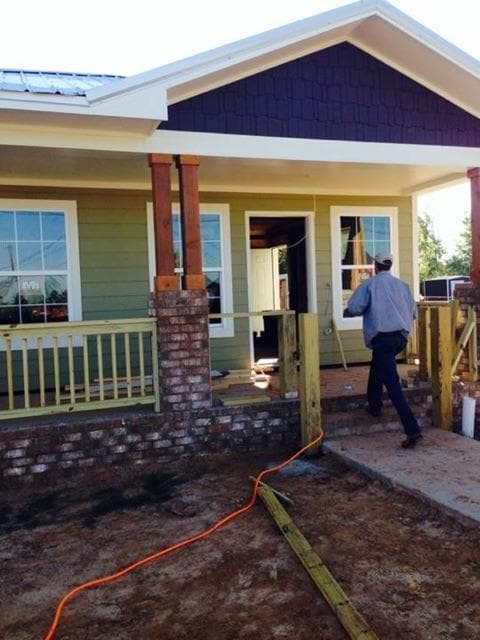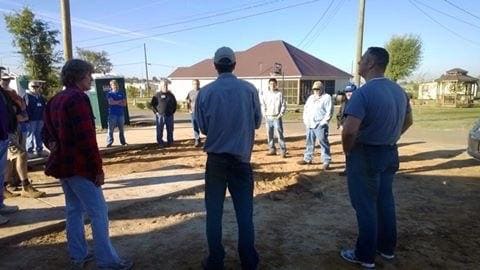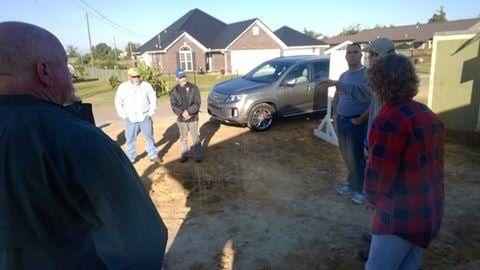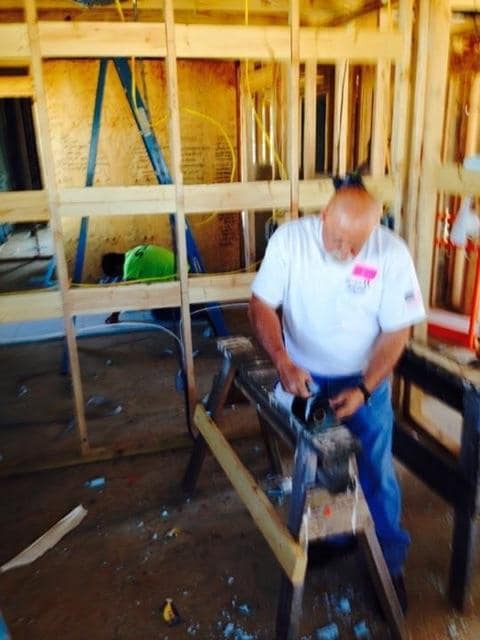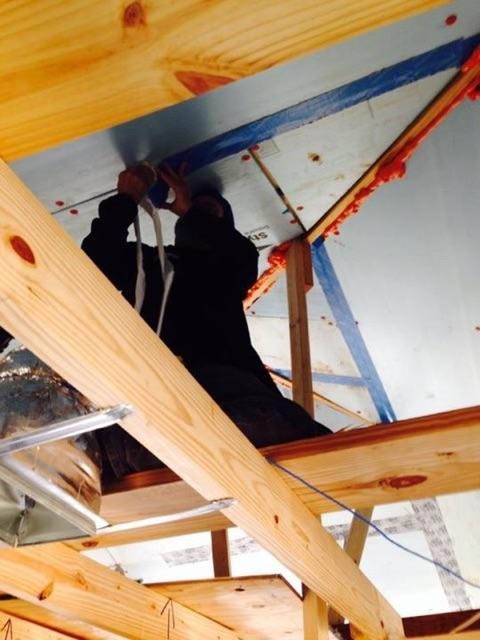 Tuscaloosa Miracle League
Carlock KIA and Mazda sponsored two dug outs for the Tuscaloosa Miracle League. It is a real pleasure watching these young boys and girls enjoying themselves on the baseball diamond!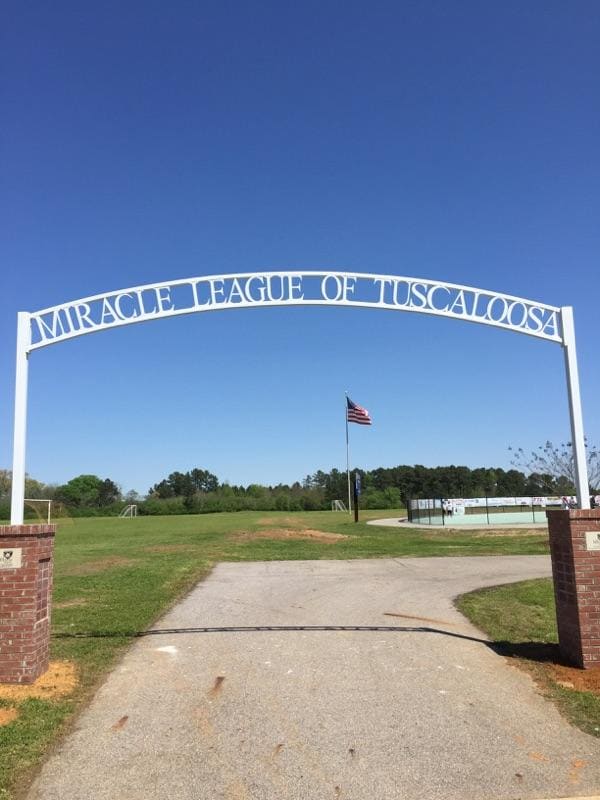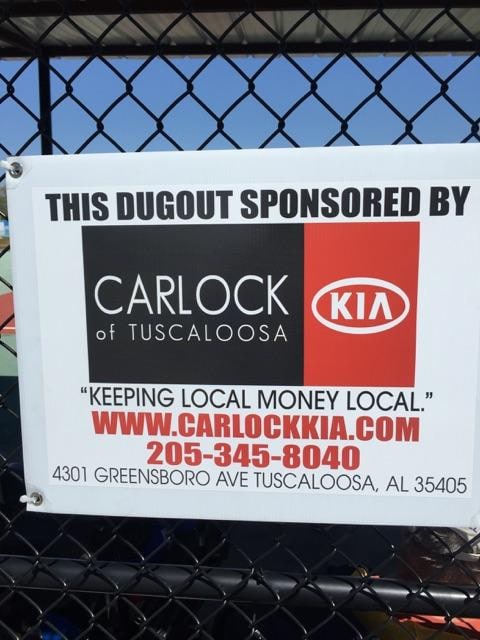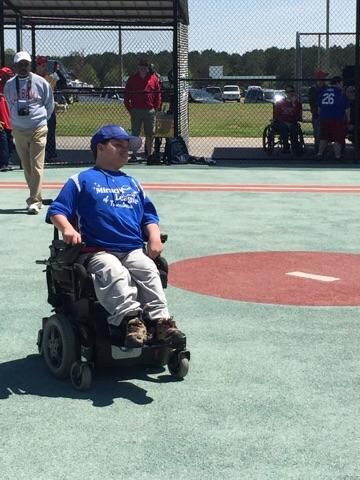 Fuller's "Roll Tide" Wall Mural
Recently, we had the pleasure of helping a wonderful young man battling leukemia named Fuller's bedroom come alive with the help of local artist Jake Dimenna. Roll Tide, Fuller!
T-Town Diaper Drive
 In January, we teamed up with Learning Experiences for the T-Town Diaper Drive. It was a huge success and a lot of fun! Plus, we got to see our GM, Andy Fischer, in a diaper!